First off, my name is Alexandra!
I looooooove to go to the beach! 
I love going shopping with friends!
I follow UNC Women's Laccrosse
I watch all the games! Go tar heels!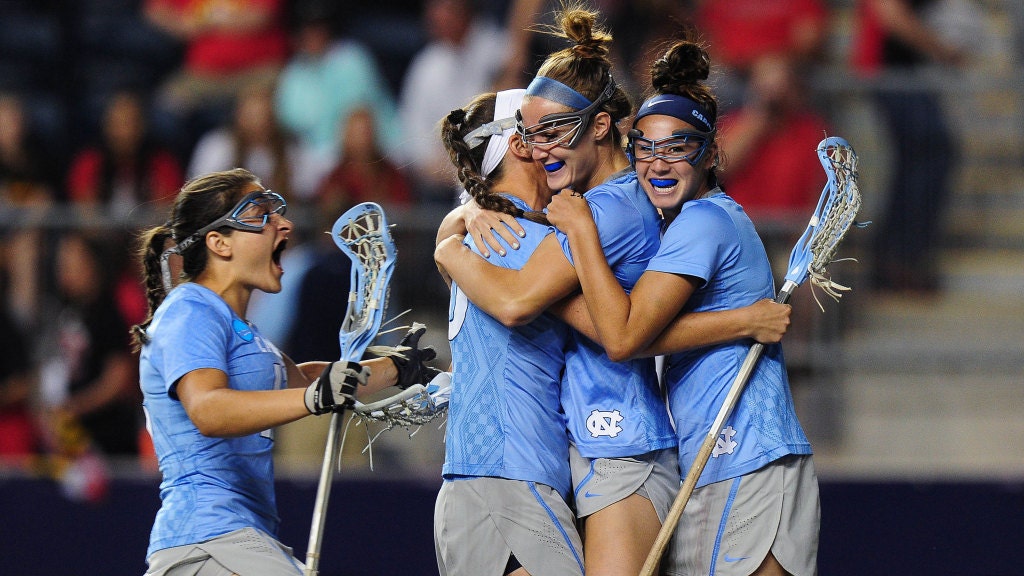 My Role Model is Molly hendrick.
I bet your wondering, who is Molly? Well, Molly hendrick was an all american mutple time and a natty champ at UNC. Now she plays in the United Women's Lacrosse Leauge. I even got to interview her via phone for a paper!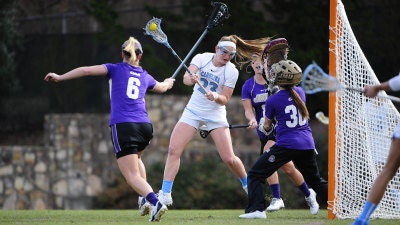 My fav sport is.... you guessed it! Lacrosse!
While I strive to play in college, right now I play on a regular team. I love lacrosse because of the bond you can make with your teamates!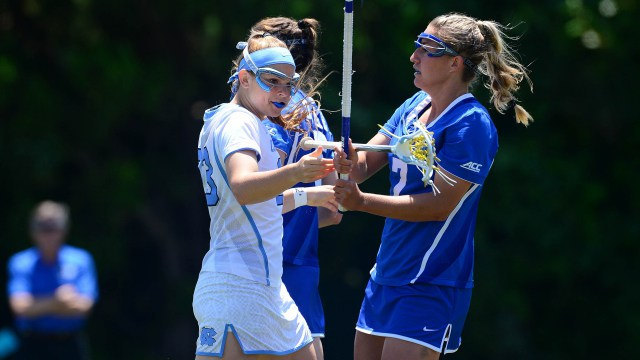 Im from DC!
Well, not exactly. Just outside of D.C. Alexandria, Virgina. I don't even go into the city that much! But, if any of y'all are near, come stop by at one of my craft shoes (check events page which will be up soon) Where are y'all from?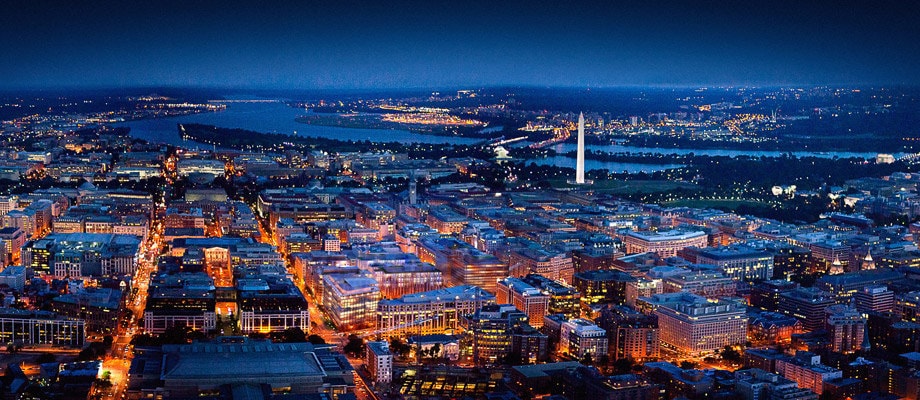 But most of all I love making crafts and doing Pawesome Pooches!
Comment what you like to do in your free time! 
P.S. Guys, im running dry on ideas for blog posts! Comment and HELP ME!